I have had the opportunity to travel to many countries – either as a tourist or related to work. But there still were a lot of white spots in the more immediate neighborhood of Central Europe which I never visited before. So the idea came up to load my car and do a trip along the entire western coast of Europe. The starting point was the Netherlands. Afterwards I went all the way down the coast of Northern France, Northern Spain to Portugal. From there in a zig-zag route through Southern Spain and Southern France until I left the coastal regions in Perpignan.
Originally I wanted to post some kind of travel diary here. But I more or less stopped this already in Northern France after a few weeks. I rather preferred keeping people updated via short Facebook posts.
Nevertheless I wish to try summarizing the main points of the trip a bit. Overall it was a journey of about 2 1/2 months and 15'000 kilometers. I took 10'811 pictures in more than 100 different locations.
Travel and accommodation
The route along the coast led me through many areas – some of them densely populated, others quite empty. I used a combination of hotels and rented apartments/houses. Hotels (for example via Booking.com or HRS) were the locations of choice when I stayed only for a few nights in one place. Apartments/houses (via airbnb.com) were more convenient if I stayed longer than four days.
This trip was actually the first time I used Airbnb.com. Was a bit nervous in the beginning how convenient this really is. I am not really able to say when exactly I will arrive at a specific place. This depends on traffic and if I am visiting interesting places beforehand. Also I am not sure if I potentially want to stay longer because I like the place – or want to leave earlier because I do not like it. In a (larger) hotel you have a reception manned all day and night. For them this kind of uncertainty is completely normal. Airbnb hosts very often do this as a private side activity and thus are restricted in their time and availability. So there is less flexibility. Since they probably work during the day, they cannot accept a statement like "I will arrive somewhat after 13:00". You have to agree on a more specific timeframe to arrange the key handover.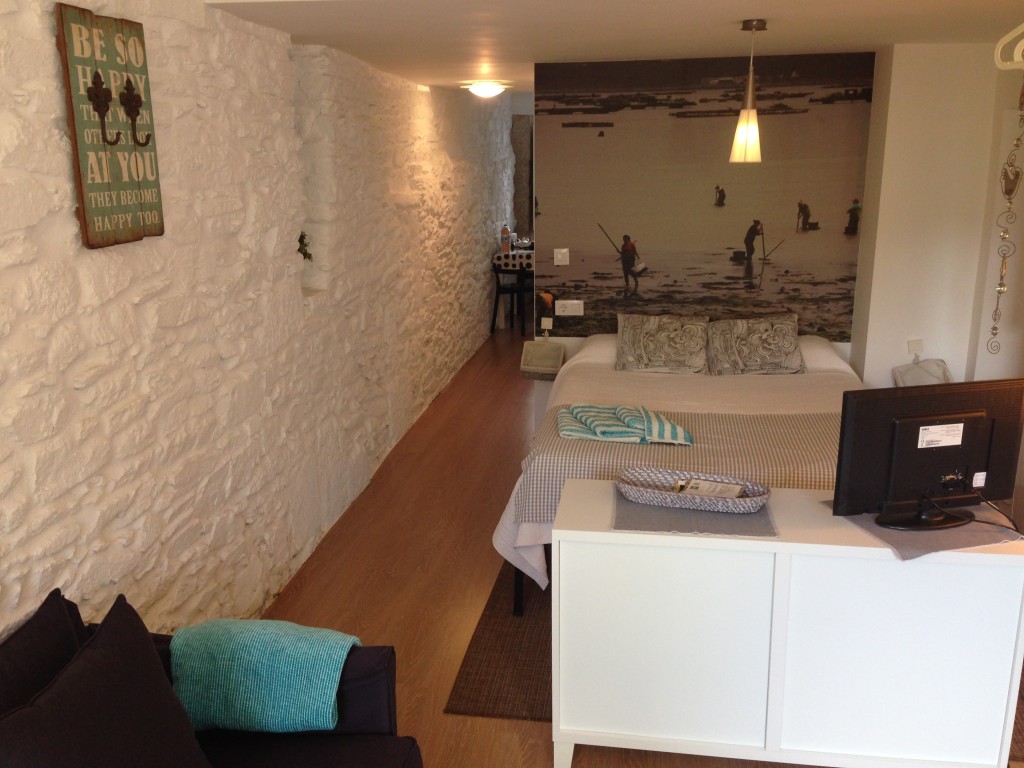 My approach was usually to try booking accommodation two weeks in advance. Sometimes I even booked for more than three weeks in advance if availability looked tight. This gave me the overall timeframe and direction of the travel. I then "filled it up" with specific things I want to see either on the way or on the location. Since I have a car I am very flexible. So I often chose a place somewhat in the middle of the things I wanted to see. This however often meant that I drove more than 250 km a day just to reach these different interesting spots. Especially in Northern France and Spain the country is not very densely populated. So the distances between the tourist hotspots and locations are sometimes quite large.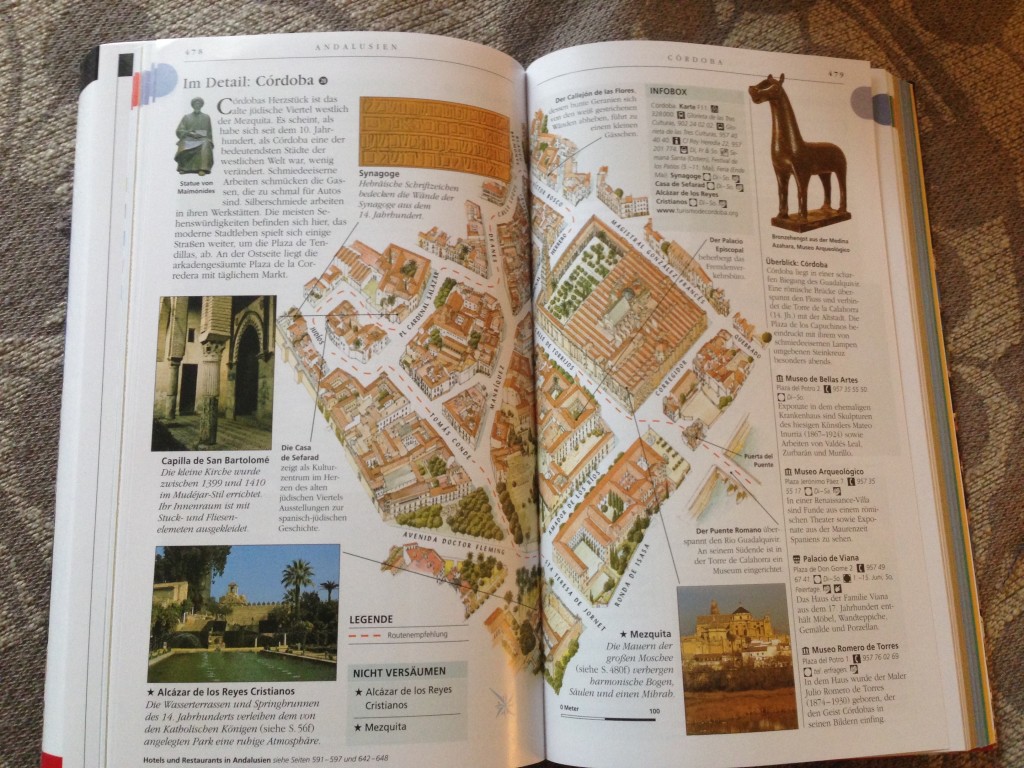 Luckily I did not have to rearrange many of my bookings. My initial guess that x number of days for a certain area should be enough were almost always right. So my original worries that Airbnb might not be flexible enough proved wrong. I actually think that I did only one change to an Airbnb booking during he whole travel.
As mentioned above, the overall distance travelled was about 15'000 kilometers. France, Spain and especially Portugal have quite high tolls on motorways. The overall costs for diesel, parking fees, tolls, etc. on this trip were something about 4'000 EUR.
Route taken
The overall route more or less followed the coast lines of Holland, Belgium, Northern / Western France, Northern Spain, Portugal, Southern Spain, Gibraltar and then Southern France.
The following list shows all the main cities or sites visited during this travel. It is not really an exhaustive list and it mixes cities, regions, buildings, etc. All entries marked in bold where locations where I stayed over night. The links lead to my picture gallery where you can find snapshots taken at this respective location. Please note that I have not uploaded all pictures to the gallery.
Trier
Luxembourg
Château de Jehay
Durbuy
Liège
Leuven
Diest
Maastricht
Cruquius
Coastline and South Holland (more detail also in a separate article)
Gent
Bourlogne-Sur-Mer
La Coupole
Honfleur
Le Havre
Étretat and Cost Line
Rouen
Beuvron-en-Auge
Caen
Saint Malo
Mont Saint-Michel (more detail also in a separate article)
Caen Mémorial
Omaha Beach
Fougères
Pays de Brocéliande
Roscoff
Brest
Douarnenez
Pointe du Raz
Quimper
Carnac
Rochefort
Poitiers
Bordeaux
Pau
St-Jean-de-Luz
Santander
Comillas
Picos de Europa
Oviedo
Monasterio de Oseira
Ourense to Lugo
Finisterre and Costa del Morte
Casa de Mateus
Coimbra
Sintra

Évora
Faro
Marbella
Collioure
Moissac
Personal Highlights
It is hard to say which sites have impressed me most. There have been so many and so much happened during these 2 1/2 months. But there are a few things I will especially remember.